Your Living Room Should Reflect You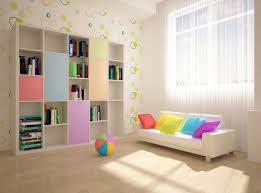 February 14, 2016 11:00 pm
1.118
Your Living Room Should Reflect You
Living room is one of the most important part of your home and also your life. You live in there, spend most of the time you are at home, entertain your guests and so on. In other words, your living room is outpouring of you.
Decoration of home is one of the best way to be happy. If it is coherent with your personality and likes, you will be comfortable, peaceful and happy in it. Colours which make you happy and reflect you should be preferred at walls and furnitures of your living room.
Thus, while defining the decoration of your home, you should take in consideration where you would be happy. Expensive objects will not make your living room better for you. Objects that are coherent with your likes would be better although they are quite old and cheap.
If you feel at peace in traditional environment, traditional furniture, big and ostentatious luminaire would be good alternatives.
If you feel happy in modern and chirpy environment, colourful, modern and simple decoration at your living room would be the best alternative. Accessories related with your interests such as sport, music etc. would be good.
Finally, colours you will choose at your living room decoration should be coherent with your personality. For instance, if your personality is close to masculinity, you should choose dark colours as wall papers or leather furniture would be the best alternative. At the beginning of defining the best decoration style, you should define what makes you happy.