What to Buy When You Are Expecting
July 14, 2016 8:51 am
1.499
If you are expecting a baby, you should absolutely buy these materials. You should buy new special beds and bedding materials, fully organic cotton blankets, waterproof sheets, crib bedding set, fitted sheets, gilder or rocking chair, crib matters.
Furthermore, you will need also bath materials as baby tub, towels, washcloths, outlet covers, soft hair brush, infant nail clipper, bathtub safety seat. You must buy too these diapering; cloth diapers, diaper rash cream, diaper pail, diaper snaps, infant tub, disposable wipes, washcloths.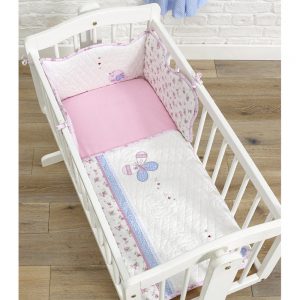 If your budget is sufficient, you can buy all these materials' organic types. These will be of course more expensive but all will be better for your babies' health! If your budget is not enough for organic materials, you can prefer famous brands' productions.
You can surely buy for clothing; 4 to 6 rompers, 3 to 5 baby suits, 2 to 3 wearable blankets, scratches mittens, 2 to 3 sweaters or jacket, bunting or snowsuit, swimsuit, 1 to 3 dressy outfits, 2 to 3 hats, sock or booties. And of course you need to some gears! These are what you need; portable changing pads, portable crib, car seat, stroller blankets, backpack carrier, swing, bouncer, stroller and accessories.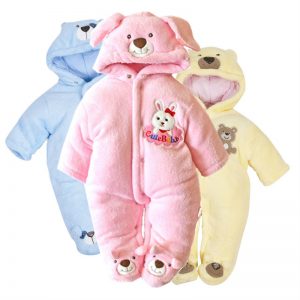 Most important thing for your baby is feeding! If you buy these materials for feeding; brush for cleaning bottles, nursing bras, bottle storage bag, nursing cover, feeding pillow, bottle drying rack, burp clothes, formula powder, 6 milk bottles, bottle sterilizer, bottle warmer, that will be better for your baby.