Vintage Star Wars
Vintage Star Wars
Echo Three to Echo Seven. Han, old buddy, do you read me?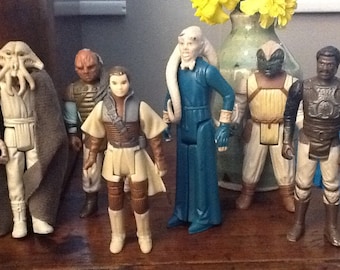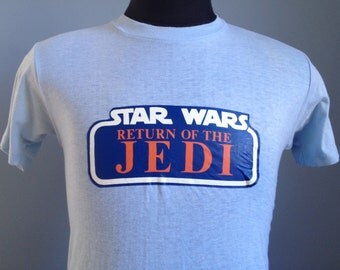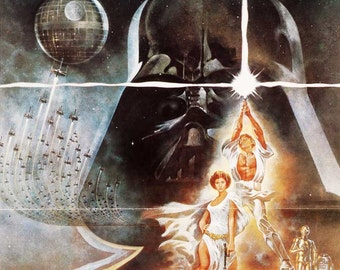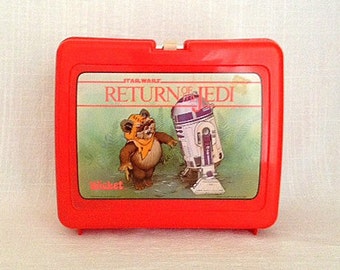 From the Jedi Archives
If an item does not appear in our records, it does not exist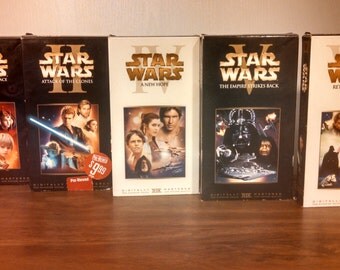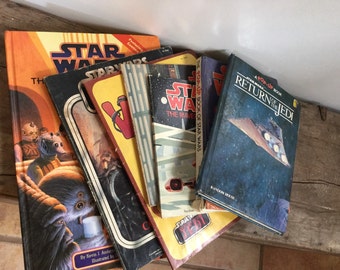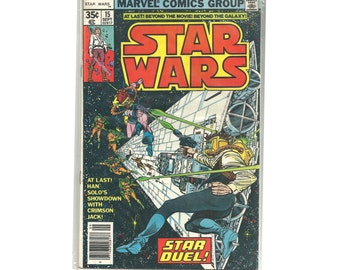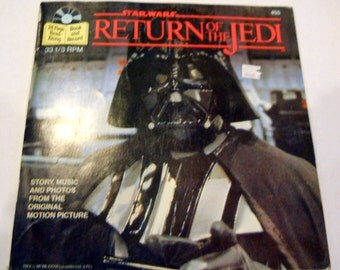 These may in fact be the droids you're looking for
But aren't you a little short for a Stormtrooper?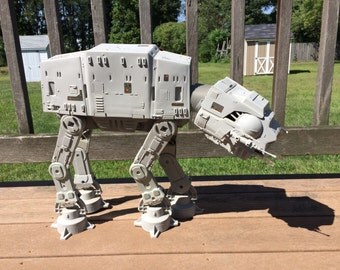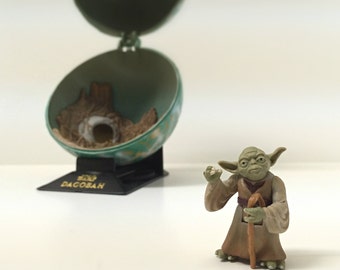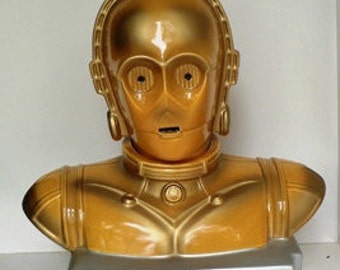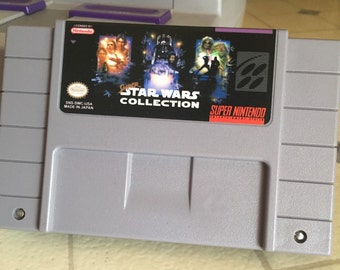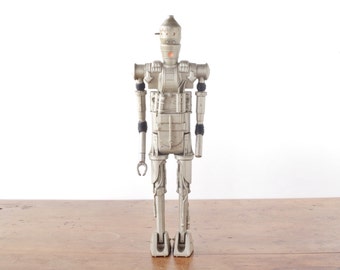 Walking carpets, laser brains and overweight globs of grease
A Jar-Jar-free zone, this is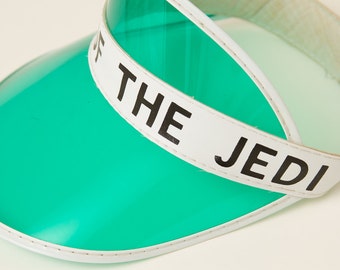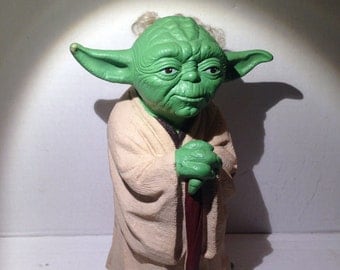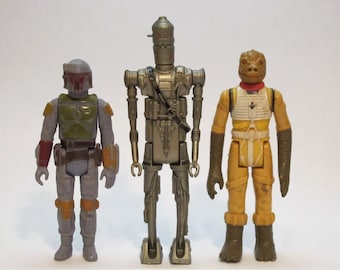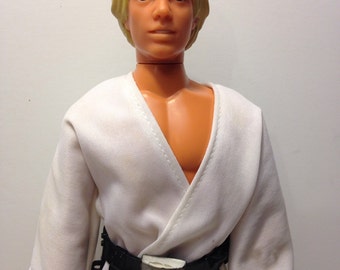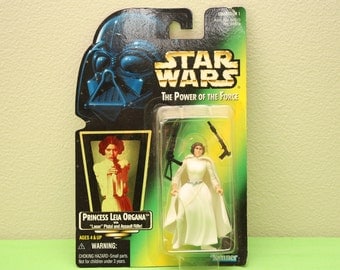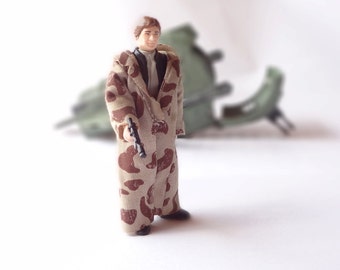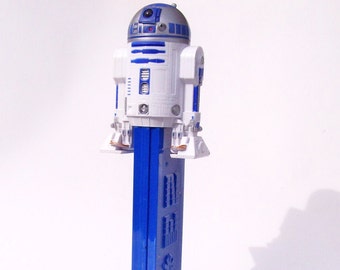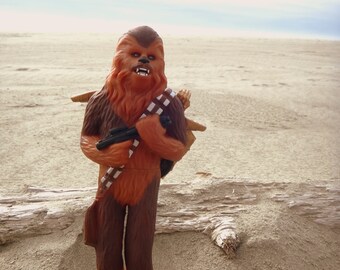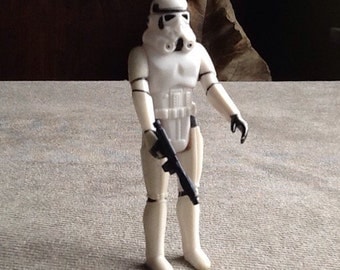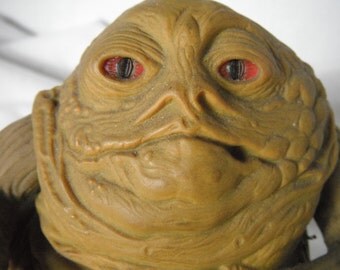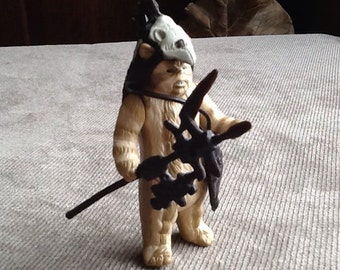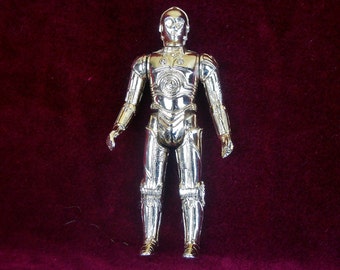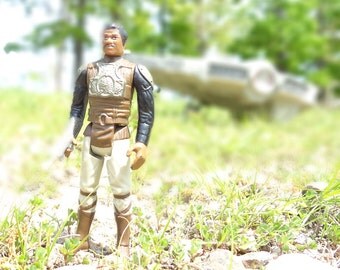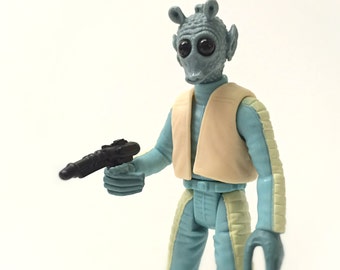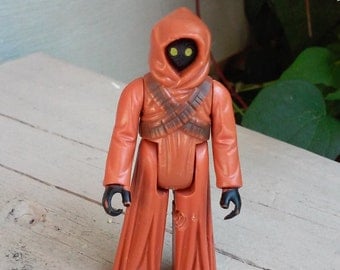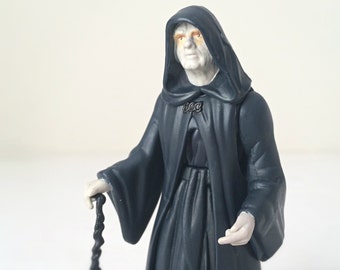 More elegant collectibles from a more civilized age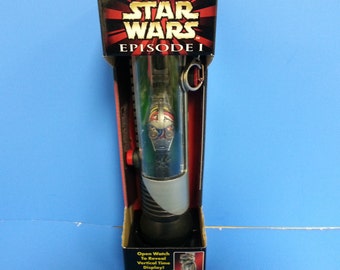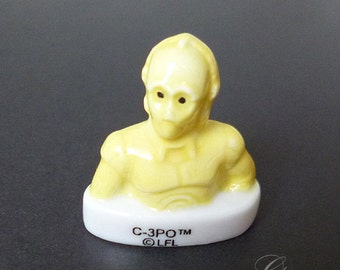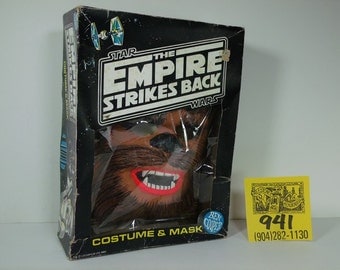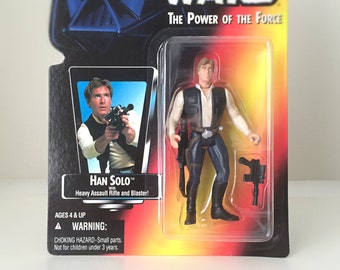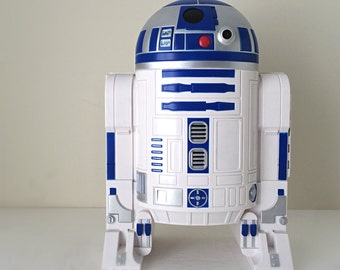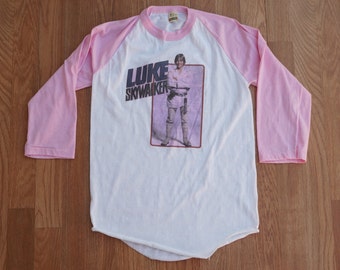 Shop for non-Star Wars stuff
IT'S A TRAP!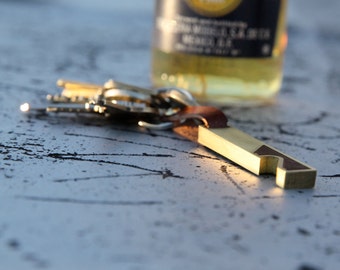 EDITORS' PICKS
Gifts for him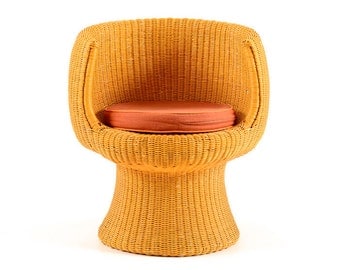 EDITORS' PICKS
Vintage interior design