Patchwork Items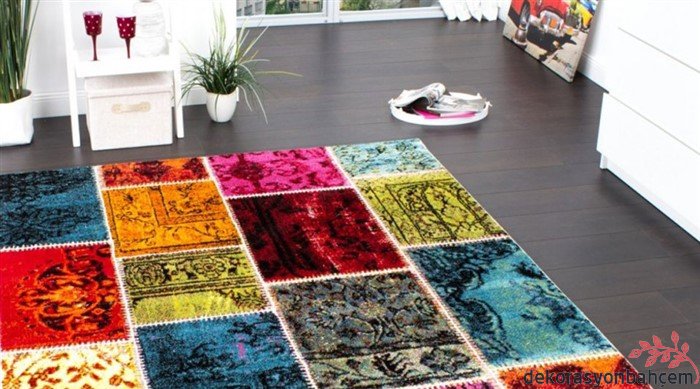 October 31, 2016 6:53 pm
6.690
Patchwork is a type of pattern made by adding together the different parts side by side with patterned fabrics and paper and colored view.
From carpets to curtains, this method is used in many areas as the seat of textiles bedspreads, now being preferred in many decorative items. If you love colorful decorative products, or if you want to add color to your home with a simple decoration. They can get decorating ideas from each other, taking advantage of the patchwork of colored objects. Here are the most beautiful patchwork decorating ideas you can do on your own.
First, let's start from the most preferred patchwork bed cover, one of the areas. Instead of getting ready products, cut square pieces of equal size pieces of fabric from growing at home and you can create your own stitching together a patchwork bedspreads them side by side.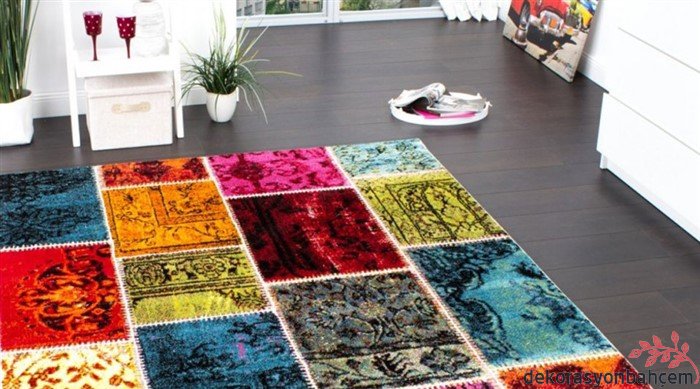 You can also choose a patchwork of wall decoration. square and rectangular cardboard pasting parts of different sizes from each other, side by side, covering it with fabric in different patterns you can get your own table.
Patchwork carpets, simply decorated and will add movement to the house. You can also make this style of carpet can actually get yourself ready. If you wish to bring together the pieces to be cut off from the old rug or using different methods possible to bring about your own patchwork carpets.
Patchwork patterned seats also very fashionable this year. Construction is a little difficult, sew upholstery fabrics side by side in different patterns you can create your own seat upholstery fabric.