Minimal Design for Your Home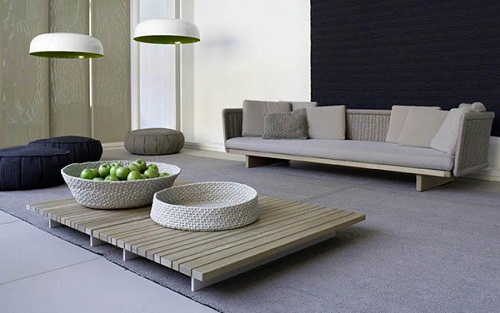 February 17, 2016 3:29 pm
1.658
Minimal Design for Your Home
Minimal design is very important for modern home design. It's popular and useful kind of home design. So colors should be near each other. For example if you like white color, you should to use cream or open yellow. And the other important detail, your home design should be simple furniture and armchairs.
Accessory shouldn't Be Messy
Minimal home design doesn't like messy accessory.  Therefore, if you want to obtain minimal details, accessories must be tidy.
They must be together in the one point. For example it can stand in the living room corner.
White and Cream Are for Fresh Design
The most commonly used color in the minimal design, cream and white. These colors provide spacious view in the living room or bedroom.
Stay Away From Decoration Stuff
Decoration stuff is tiring for minimal design and for your home. Especially flooring must be one color and shouldn't be fancy.
Little Things for Spacious Room
For spacious home design, you should to use little things. Little furniture, little accessory, little television. It's important for your life quality. Same time minimal design…
Use Leather Armchair
This is the most important pieces of minimal living room design. Leather armchair would be perfect choice for you. Leather is simple and useful.
Use Chandelier Design for Your Bedroom
Simple and big chandelier would be great view for your bedroom. For fresh and shiny room, you can use it. It's modern and minimal design for bedroom.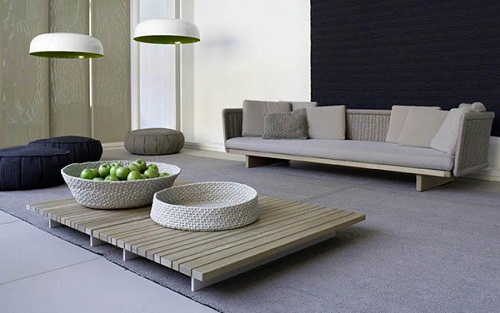 Use the Sun Shine for Room
If you want to have a bright and relax design in your room, you must to use sunshine always.
It's important detail for your healthy and minimal design.