Making photo candles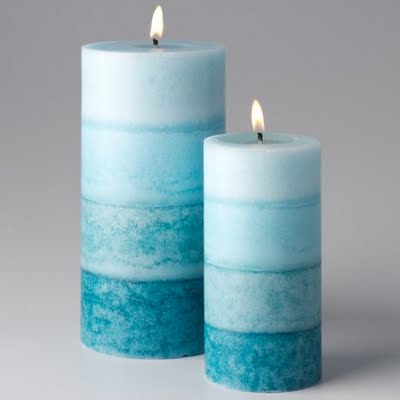 September 21, 2016 8:00 pm
2.212
Do it yourself gifts are special gifts designed for your loved ones on their special events. They are always worth your effort and time. They are much more better than any gifts bought from stores. Besides they cost less,than other gifts.
Stick the picture you wish to have to on your candle to the printer paper with glue or stick tape.Print out the picture,than cut your picture in the right size. Put your picture on the candle use some glue, if the paper won't stick. Wrap wax paper around the candle. Heat your candle with blow dryer. Take off the wax paper.
The second method is printing out your picture first. Cut of your picture apply glue at the back of the picture and stick it to the candle. Melt candle wax at 103 deg. celsius. Push your candle into the boiler on both sides step by step. Let it dry.
Another suggestion on how make photo candles is to transfer your picture to the candle holder. First make a photocopy of your picture. Using a laser printer is the best solution. Stick contact paper on the picture. Put the picture under running wateror in a cup filled with water ,so the paper back will be removed. Let the picture dry so the contact paper becomes sticky again. Stick the picture to the glass and put a candle into the glass holder.
Photo candles make very good presents for special days like birthdays,valentine's day,mother's da yor father's day.