Making new season booties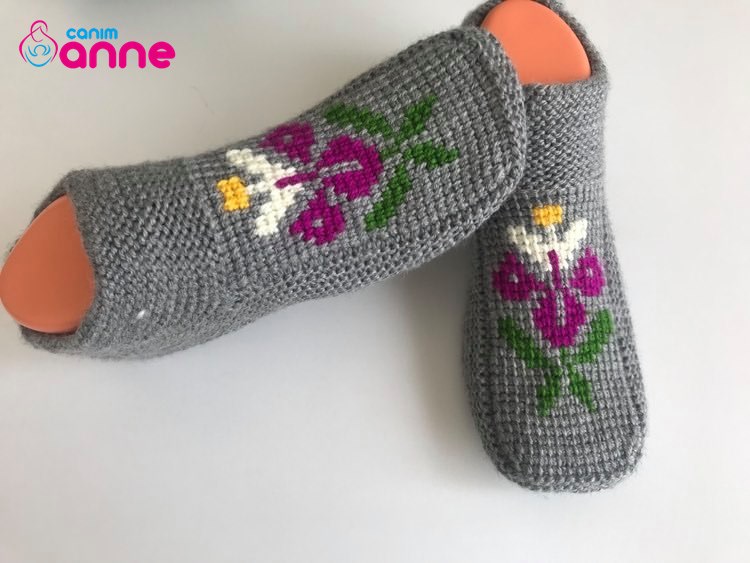 December 17, 2021 10:53 am
44
Is there a new booties pattern video narration? how to make booties patterns ? is there a booties pattern 37, 38 foot number pattern?

We present a beautiful bootie pattern with a new adaptation pattern from a different pattern to a new bootie pattern to the liking of our dear followers. In its central part, the floral detail is patterned as Tunisian work. It will be among the dec that will be highly preferred for patterns and orders.

Knitting booties patterns are among the knitting patterns that have video narrations. dec. Many patterns of booties with a wide choice of samples are available with a description on our dear anne wep page.
The question of how to make booties patterns is very easy to solve with detailed video tutorials. You can find examples of booties with video narration on our website.

As much as there are examples in knitting booties patterns, foot numbers are asked a lot in patterns. According to the pattern, the foot number is different in the video narrations. We have booties patterns suitable for foot number 37,38. You can easily access our patterns by clicking on the link in our article. Goodbye with the wish to be together again with booties in the new video narrations.

How to make a new pattern of booties
Suitable for 38, 39 Feet.
5 Colors of bootie rope were used.

Fishing line skewers
Number 3 spare skewers preference
No. 3 skewers for Tunisian business
Crochet in the side part
Braces and scissors
let's start by throwing 47 loops, where the booties pattern is started from the wrist part.
With the Harosha technique, you can pattern the wrist part at the desired height. 12 Teeth of harosha are knitted in the pattern description. In the sequel, the flower detail is patterned. You can apply the detailed pattern of the pattern by watching the video narration.
We are already sending our wishes to everyone who will try it so that it will be easy.
Don't forget to click on the link for knitting booties patterns, booties patterns, booties patterns, video narration and more. We would be very happy if you would support us with likes and shares on your social accounts.
Your shares are very valuable for the continuity of video narrations.