Making hair color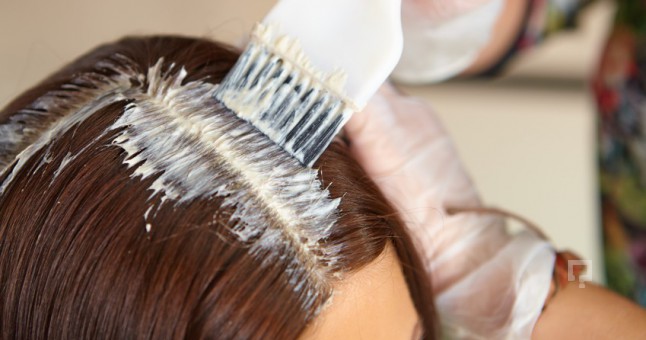 September 23, 2016 8:00 pm
1.261
Reading this article you will find out how to make hair color at home.First of all you have mash or chop your herbs. You can use dry or fresh herbs. You should mix the herbs with water. For colors made with tea larger amounts of herbs are necessary. Add 2 cups of water to ½ cups of herbs. Take off the herbs and put the mix into a bottle ,so that the application is easier.  Or apply the paste to your roots , afterwards you have cover your hair with a humid towel or shower cap. Leave in the color for half an hour, then rinse your hair.
Here is a list for which herbs you have to use for which colors. You can use chamomile and calendula blonde hair and rhubarb roots for golden honey tones.
For brown hair black tea or coffee is recommended. You can also prepare sage, rosemary or nettle tea.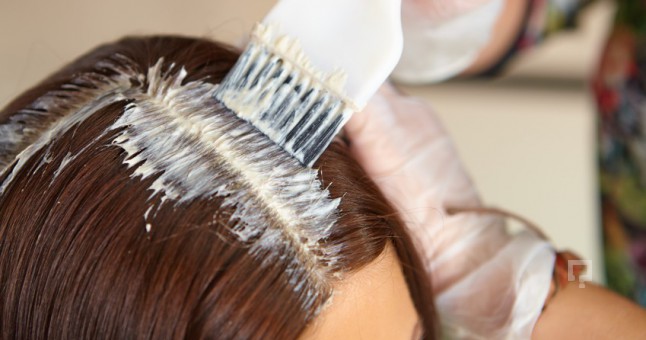 Tomato juice is the first ingridient to use for red hair. You can also prepare hibicus flower and calendula tea for red hair. Rinsing your hair with red wine will give your hair red highlights.
You can use black walnut powder for black hair,but make sure that you use it after henna treatment.
And here are some precautions for you. Use always gloves,take care of the surfaces around you. Cool down the solutions before using. Don't let them contact your eyes or mouth. If you have thyroid problems, do not use black walnut.