Making Booties That are Easy to Knit in Harsha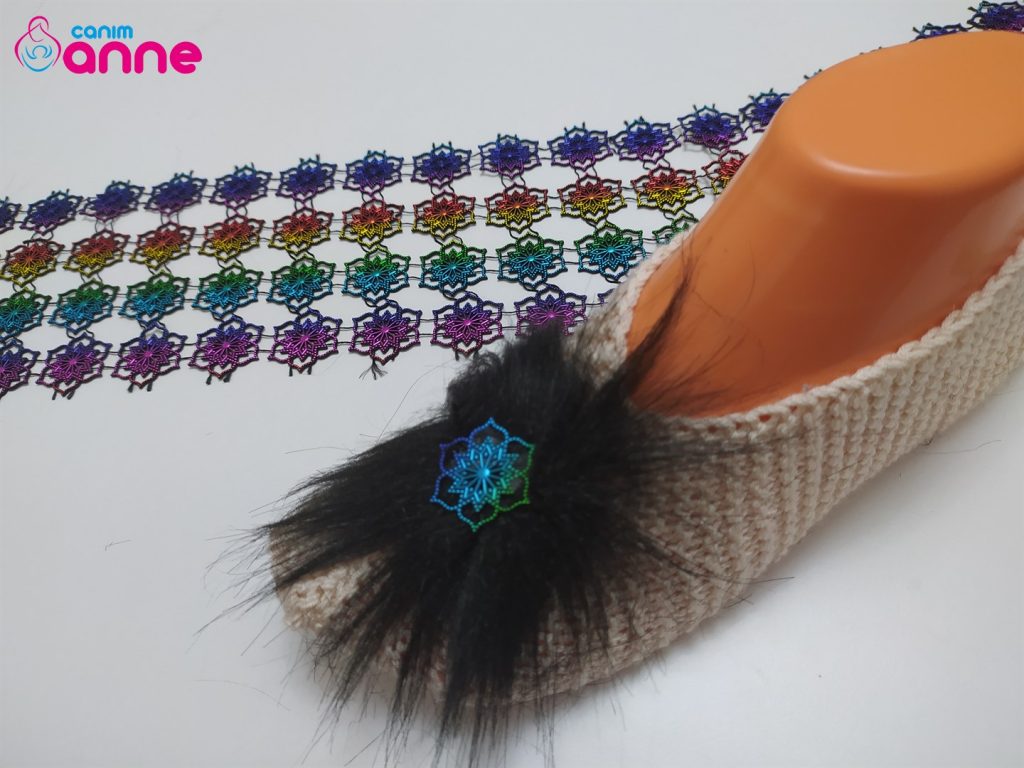 December 17, 2021 11:09 am
164
Harosha knitting is an easy bootie making ornament We present our beautiful and stylish booties for daily use and patterns with beautiful detailed visuals to the liking of our dear followers.
Booties patterns are the most knitted crafts from yesterday to today. Many of us know that booties are always knitted by hand in the hands of our elders. New booties patterns, different booties samples continue to meet you with beautiful video narrations. Our friends who want to learn new will benefit greatly from it. Be sure to visit our page very beautiful booties patterns are waiting for you. Goodbye with the wish to be together again in the new video narrations..
Making Booties That are Easy to Knit Harosha
The number 36, 37 is suitable for feet.
The use of bootie rope
The use of skewers number 4
First, let's start with 15 loops, we knit the first row of harosha and continue by making an increase. We apply the technique of increasing in each row. Let's continue knitting with the harosha technique. Let's continue the process of increasing until there are 40 loops in total.
Let's continue knitting without increasing it further. We knit 25 threads of harasho. Let's finish our knitting and do the technique of decorating the planting. You can watch our video for a detailed description. Good luck…