How look beautiful while exercising?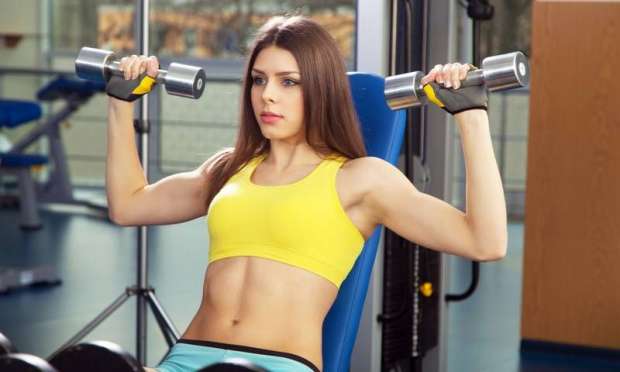 September 16, 2016 10:00 am
1.194
Everyone asks himself/herself why should I exercise regularly. There are many benefits of exercising. Exercising is very good for your body and soul.
Here are the most popular reasons for the question why are we exercising?
Exercising increases your muscles mass. It increases your ability of learning. Exercising is a good anti aging method. Exercising increase your self confidence and makes you feel great. It decreases your stress level and increase your balance ,concentration. Makes you conscious about the right nutrition. Prevents diseases and mental illnesses. Makes your heart strong and healthy. Exercising fixes your posture. Helps you to sleep well. Gets you rid of any bad habits. It is good for the health of your skin. Keeps you calm , makes you able of anger managment. Helps you to meet new friends.
Dreesing up when going to exercise increases your concentration and motivation for exercising. Here are some keypoints for how look beautiful while exercising.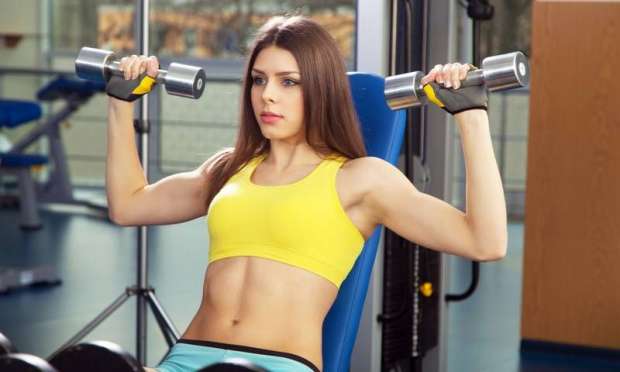 1  Wear nice hair bands or hair clips.
2 Do not wear dark and boring clothes. Prefer colorful clothes like pink, blue,purple,which will make you feel energetic. Wear also colorful shoes that are going with your clothes.
3 Be aware of your body. Prefer tight clothes which are worth your effort for exercising. They make you feel better.
4  Buy stuff which are your style. Take look at your favorite stores. Go to popular sports brand stores.
5 Tie your hair up to prevent yourself from sweating and to have an smooth look.