The list of needs for the newborn
September 20, 2016 8:00 pm
1.227
The first step of the newborn list for the newborn needs is outfits. You have to buy different types of outfits for different months including newborn,3 months,6 months,9 months and 12 months) buy leggings,shirts,one piece outfits,sweatshirts,jackets,sweaters.prefer zipper or buttoned clothes ,which will give you the opportunity to change diapers easily. Keep in mind that most of the babies do not like clothes to be pulled over his/her head.
Do not forget to buy hats and mittens. Your baby head should be kept warm during winter. And you should protect your baby's head from harmful sunscreens during summer.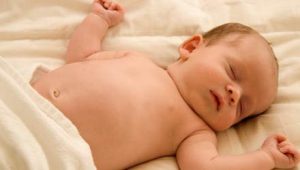 You will need many socks and a few booties for outside.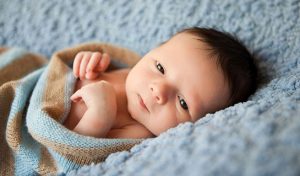 Do not forget to buy many diapers. You will approximately need 10-12 diapers daily. The wet wipes are an important part of diapering, too.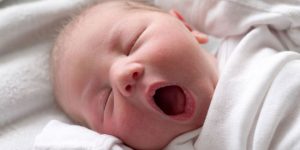 Besides you need a changing place or a changing table for your baby's diapers. A changing pad or a changing towel might also help. Bibs are also essential.Buy blankets,toys,first aid kit,thermometer,nail clippers and a baby brushes.
You will need a baby carrier for the first months. For the following months a stroller,a car seat, baby bottles ,baby spoons and sippy cups will be needed. Do not forget to buy bottle brushes and breast pumps,too.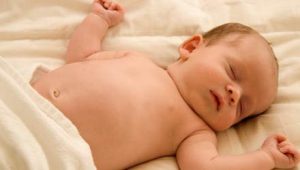 It is a good idea to share your needs on the list ,so your friends can buy gifts from the list of needs for the baby  . And the expensive needs could be afforded by them.