Do diet list help weight loosing?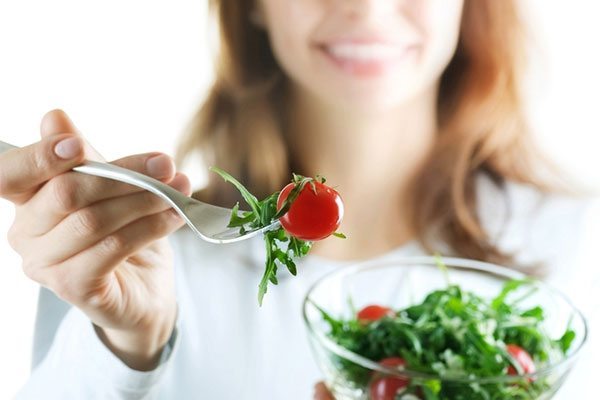 September 10, 2016 10:00 am
1.155
Nowadays most of the people are not satisfied with their look and want to loose weight. Especially teenagers have weight problems,because of their nutrition. They mostly consume fast food which contains many calories,carbonhydrates,sugar ,oilA  and dangerous preservatives.
A balanced nutrition can help anyone to solve their problem. To be precise a balanced diet ,which consists of fruits,vegetables ,meat ,fish and grains and milk products. If you keep to a balanced diet you can loose weight easily.Except  having any diseases which prevent weight loss,(hormone problems etc.)
Most of the vegetables can make ideal diet food until they contain too much sugar or starch. Prefer the green vegetables,.these are rich of vitamins, iron and antioxidants. Be careful with fruit consumption because fruits contains sugar. Do n't forget to consume meat and fish.If you consume meat be careful with the amount. Do not forget to consume milk products which are reach of calcium and calcium is necessary for your muscle and skeleton.
Diet food recipies
Beef salad
400 gr beef
1 lettuce
1 carrot
4 cherry tomatoes
Salt
pepper
½ tea glass of soy sauce (1/2tea glass oil,1 tb spoon mustard,1 tb spoon honey)
Cook the beef on a teflon pan and cut them in julienne.Wash the lettuce and slice it. Cut the tomatoes in half. Slice the carrots. Add salt and pepper.
Dressing
Mix  ½ tea glass soy sauce, 1/2 tea glass oil, 1 tb soon mustard and 1 tb spoon honey  Pour them on the salad.