Diet Foods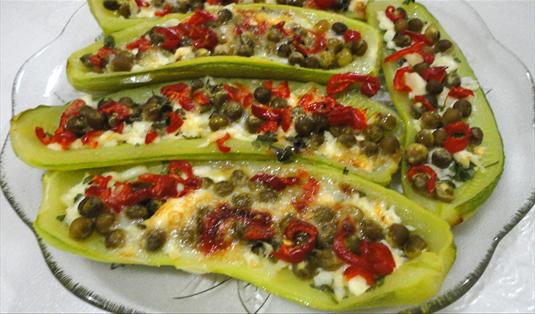 September 12, 2016 8:00 pm
1.104
Obesity is a common problem for most of the people all over the world today. There are lots of reasons for obesity our nutrition is not as healthy as before. Most of the people consume fast food,which contains to much oil,sugar and carbonhydrates. To avoid obesity we have to keep to a balanced diet and exercise . Consuming vegetables,fruits can help us on our diet. But we have to remember to eat enough meat and fish. Our body also needs grains and milk products. Milk and yoghurt are very essentiel for our skeleton and muscles .
There is also diet food available on the market. But the discussion on diet food continues still. Most of the diet food is low fat products,which are prescriebed by some doctors,while they are not prefered by the others. They think,that low fat products are low on vitamines and minerals and other useful ingriedients.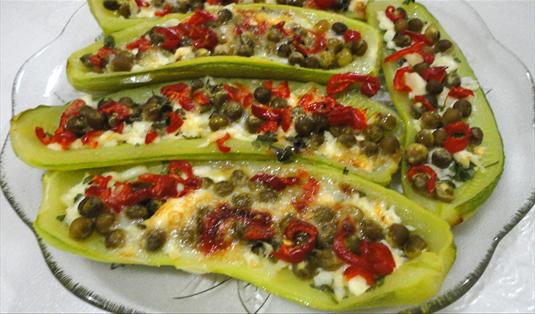 There are many options for diet food recipies. Today you can even eat fried vegetables or meat almost without using oil. Many inventions are made for cooking like cooking on damp or telfon or ceramic pans.
Diet salads are the most famous diet food. Here is a good one avacado salad.Mix ½ tea glass of orange juice,1/2 tea glass of oil ,1 spoon of lemon juice ,2 spoons of honey.Put 1 sliced avacado,1 sliced grapefruit,1 sliced orange onions,1/2 sliced red pepper in a bowl add the lettuce and pour dressing.