Decorate Your Throw Pillows With Ribbon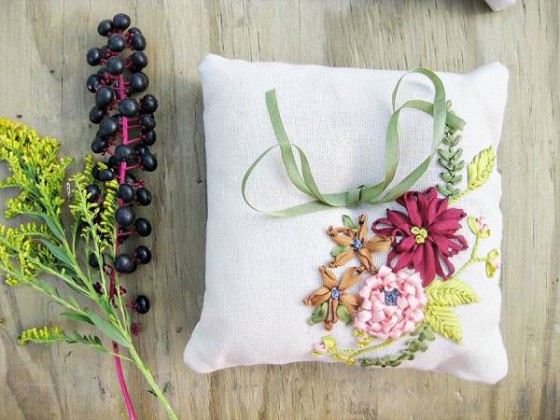 March 6, 2016 7:48 pm
1.443
Decorate Your Throw Pillows With Ribbon
Decoration is the way of creating a home which is special to you. You choose furniture, curtains, accessories at the beginning according to your liking and need to change something in time.
The most important point at decorating your home is integrity of it. You should consider about the coherence of your furniture and accessories. Colour, style, shape and figures and so on. You should not seek for expensive and high quality products. Instead of them, a very cheap or free accessory which is made by you can be the best alternative for your home.
Throw pillows are the best accessories of your armchairs because they are complementaries of them. If you use coherent throw pillows to your armchairs, they seem more beatiful. You and your guests always see them because they are always in view.
If you get bored from your monotony at your home, you can easily decorate your throw pillows with ribbon. You can shape ribbon on them or you can design the ribbon seperately and needle it on them.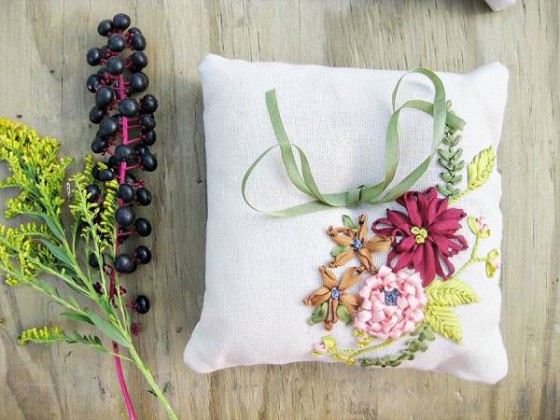 Moreover, you can decorate your throw pillows with ribbon with a very low budget. You can buy a ribbon for a coin or you can use the useless ribbons at your home. Different colours or colourful flowers, figures are possible by this way.
To summarize, you can decorate your throw pillows with ribbon and by this way you can  perceive new furnitures and armchairs. The only thing you need is a part of ribbon and imagination.