Correct Use of Mirrors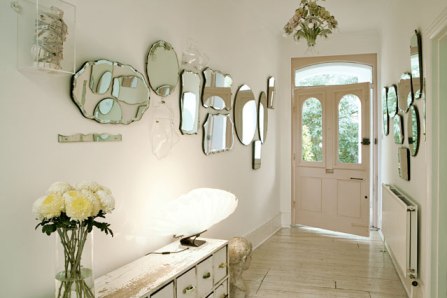 February 15, 2016 8:01 pm
1.717
Correct Use of Mirrors
Mirrors are very important for home design. We use it for bedroom, kitchen and hall for shiny rooms. But we must to careful use of mirrors. Because every room is different feature about design.
Use Framed Mirror in the Hall
Framed mirrors very important pieces about home and hall design. If you want to use it in
the hall, it's a perfect choice for your hall design.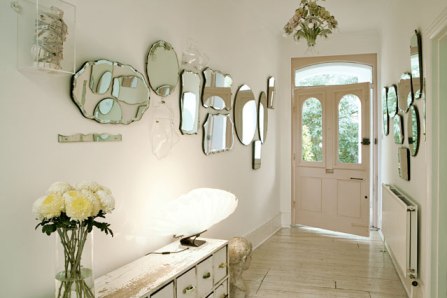 You can prefer big and small framed mirror for your home. And mirrors should be equidistant. You can put in the wall and you can change your room design.
Using Mirror in the Kitchen
If you use mirrors in the kitchen, you should to use it backside of the kitchen countertops. Then you would be shiny kitchen.
And if you want to use modern style, you should to use on the wall. It's a good design for your kitchen. It's important for 2016 kitchen design.
If You Have a Fireplace At Home
If you have a fireplace at home, you can make this place shiny and spacious. So fireplace can make dark and boring hall. But if you use mirrors opposite to fireplace, you can change your room design. It would be better view than the other view. You can try this design information. Hall mirrors are always different and special home design.
Hall Of Mirrors Makes It Light
If you have a dark room, you should use a lot of mirrors. Especially in a hall… Because mirrors have a lighter feature. You should to use mirrors in hall every time.