Brilliant Bookmarks Ever
March 4, 2016 12:55 pm
2.132
Brilliant Bookmarks Ever
If you like reading books and looking for brilliant bookmarks, these are just for you. With these lovely bookmarks, you can enjoy your books without losing your pages. Some are books related and some are not, but they are all creative and practical.
This lamp may not brighten your book, but works well as a bookmark.
Lamp bookmarks is one of the most creative bookmarks ever. With the lamp bookmark, lamps are not brightening your book anymore, but showing you where you were. Creative and classy design is going to make you want giving a break.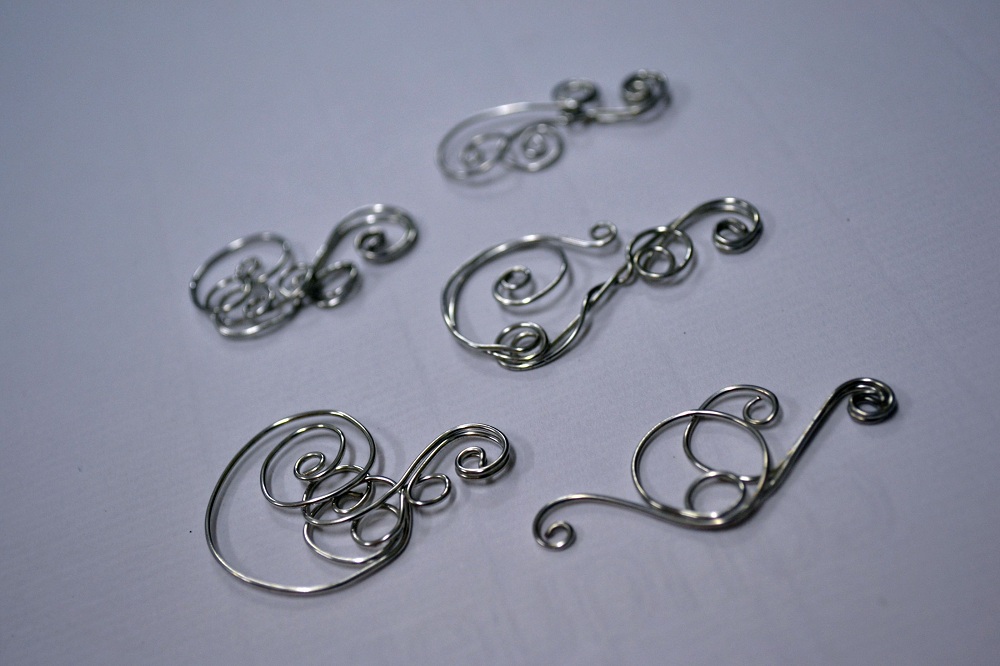 This small lovely pigeon is perching on your book as a bookmark.
Birds as bookmarks are very creative. They are both looking cute on top of your book and showing where you left off reading it.
Do not worry; these paper monsters are not eating your book. They are just cute bookmarks.
Paper monsters will make you smile each time you open your book. They are looking like they are eating the top corner of your book and they can be handmade. You can use colored paper and some glue to make these creative bookmarks.
These wire bookmarks are both elegant and practical.
These wire bookmarks are basically brackets for your book, but they are more elegant than normal boring brackets.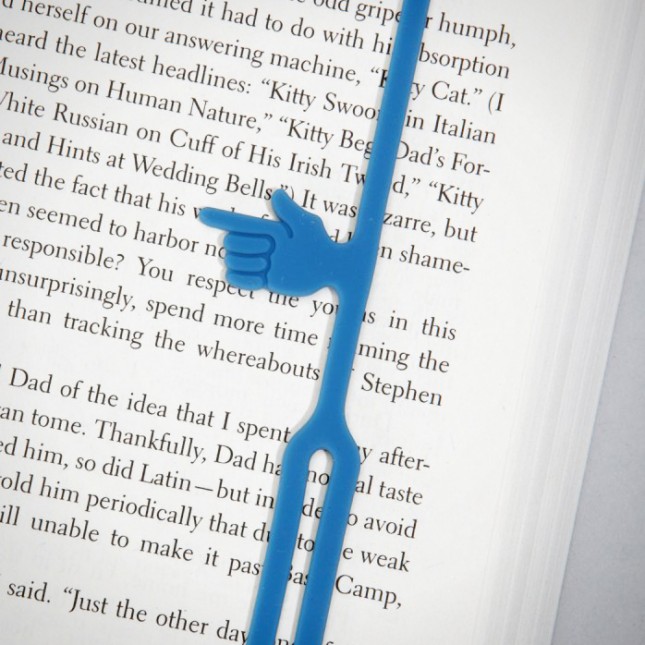 It would be nice that a finger showing you where your page and line is.
You might have a bookmark, which shows you what page you were reading. But what would you think of a bookmark, which shows both your page and line? This elastic finger bookmark is pointing your line too.