Bridal vest butterfly pattern for Free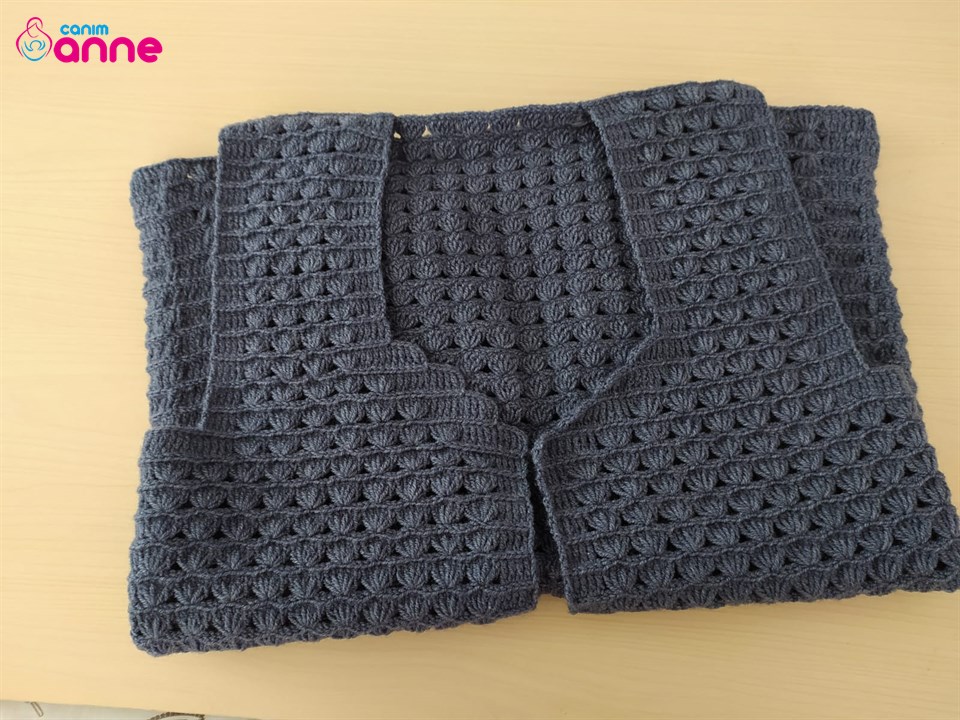 December 16, 2021 11:15 am
39
If you are looking for an easy-to-crochet Vest Pattern, you can choose a fan Pattern. It is a vest pattern that is quite easy to make as well as visually beautiful. For a patterned vest, you can choose cream shades. He will be more polite and heavy-handed. The daily vest Pattern is an example of a suitable vest. If your hand is fast, it is a vest Pattern that you can knit in a short time.

Vest clothing is quite common in our daily lives for our ladies. Crochet or skewer knitting vest Patterns are a must-have. When we wake up in the morning, we are immediately decked out with a vest, in cool weather, at the transition of the season, among the clothes worn on thin clothing, knitted vests are the most preferred knitting work. You can visit our site for different vest Patterns.

How to make a fan Pattern of a bride's vest

Size 38 has been studied harmoniously.

Choosing the appropriate rope for the vest

Choosing a crochet that suits your rope and hand

Construction: First, let's start by pulling the chain for the front part, we pull the chain by making the rope in two layers. We apply five handrails to the edge detail. We skip two chains and apply a handrail to the same point five times in the third chain. We form the Fan Pattern. Let's apply the fan Pattern to the end of the row by adjusting the intermediate chain according to your hand, in the last part we apply an edge decoupage. Ten fan Patterns are installed on the front part.

In the sequel, we come to the beginning of the row by sinking on all the fan Patterns with the loop scrolling method. We continue by installing the same Pattern again.
It is a self-repeating Pattern. For a detailed description of the collar cut and sleeve cut, you can apply it by watching our video.
Good luck..