Anti-Aging Method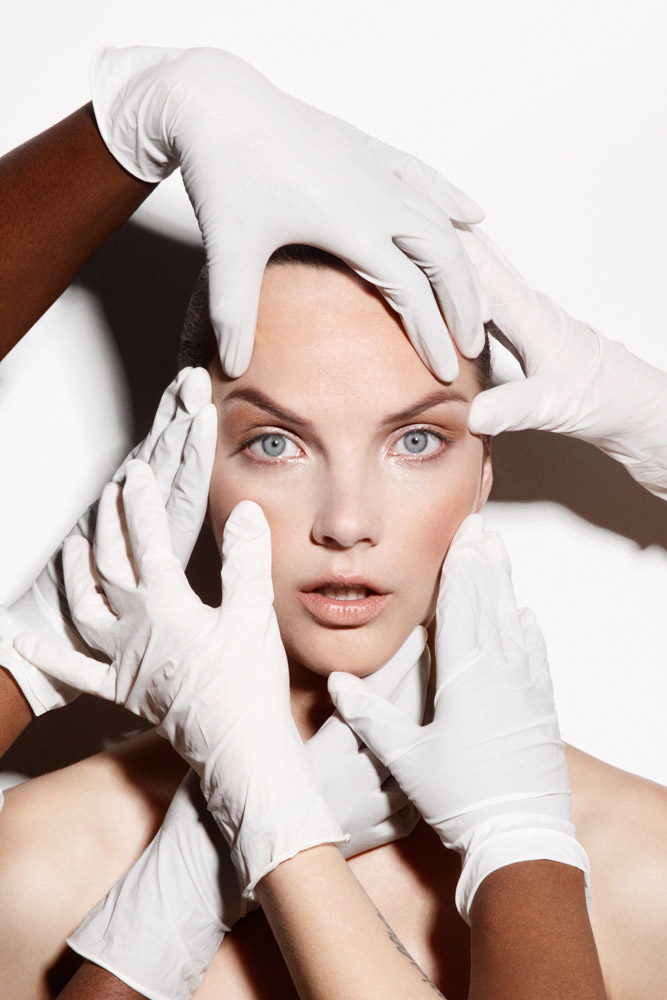 October 15, 2016 6:56 pm
1.252
Detox is the way of purifying our body from harmful materials, which are called toxines. There are many benefits of detox: Detox cleans our gatrointestinal system is a very good anti aging method also cures our metabolism is very useful for our mental health and motivation
Diet cures for detox last mostly a week but there are longer and shorter lists available. Here  is an list on the first day you drink the detox juice which is prepared by slicing one green apple , 3 cinnamon,10 dried grapes and 5 dried clovers. Drink the detox drink the whole day until you drink the detox soup at night.
For the detox soup put one little gabbage ,1 onion,3 garlics,3 peppers,3 tablle spoons of oil and cook them add cummin,ginger and turmeric. On the second daye at 2 cucumbers and 2 green apples for breakfast.
Eat a green salad and 5 spoons of yoghurt at noon.and eat ½ cooked and 4 spoons of yoghurt. And eat 1 grren apple at night. On the third day drink 1 glass of low fat milk and eat 3 nuts.
At noon you have to eat ½ slice cooked pumpkin with 5 spons of yoghurt. Eat green beans for supper and 1 kiwi at night.you can dr,ink green the and tea as much as you wish.Purifying cures are mostly prepared with detox juices. You can use fruits or vegetables for your juices .