Anger Management of Children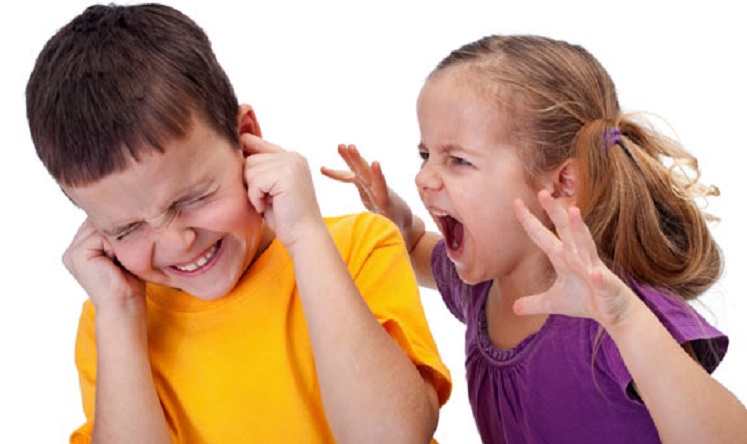 July 20, 2016 6:04 pm
1.688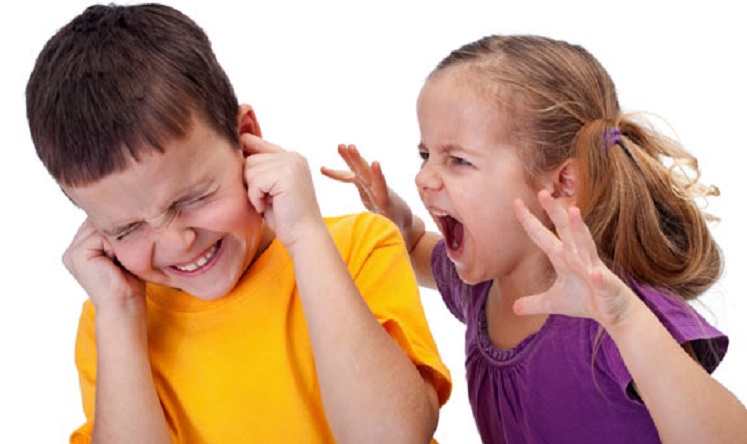 It is very important for you to be patient as parents if you have children. As being child, they often change their mood enjoy, laugh, cry, get sad, and etc. That shows their mood can suddenly change. This is very serious situation because you need to control your reactions as parents against their instant mood change. This is first point for this matter and of course our second point is to control anger management of the children.
Anger is of course a normal feeling as human being. Therefore, when children have this emotional condition, we need to be calm and patient against our children. According to the specialists, children have this anger feeling in order to be attractive and remarkable. If you know their aim, you might be calmer and understanding. So, that will effect to your behaviors against the children having anger at that time.
There are some different signals of the children when they are angry. Usually, they shake their arms and legs, suddenly shout at someone or kick in something or someone… When you notice your children doing this kind of reactions that means your children are having anger at the moment. So, likely, your children want something from you that you do not allow them to have or do it. Or, they would like to request something from you but they cannot express it to you with the words. Therefore, you should care your children's feelings and reactions as parents.
If their wishes from you are sensible and suitable for their age, it is very easy to realize for you. Otherwise, if the requests coming from your children are not available for them, you should find the best words to explain them. Thus, you can manage their anger!