5 Piece Interesting DIY Ideas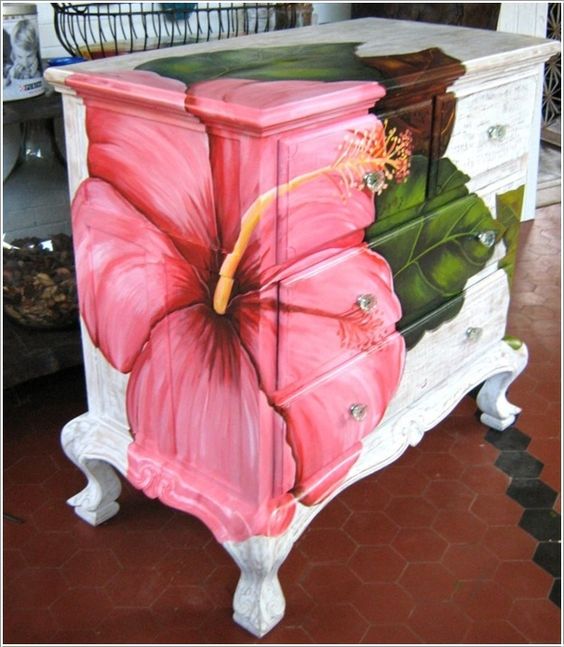 In this article I'll try to give you 5 ideas. These ideas are formed by making use is converted back to a maintenance of the products we use in everyday life. Its construction was quite enjoyable. It is also possible to spend fun time with our children. I'm going to move on these ideas if you wish substances.
1- PET bottle caps with wall decorations construction:
We pierce each one with the help of a soldering machine mid 70 PET bottle caps. non-solder machine can drill holes using a nail. I did the normal wool knitting yarn. We wrap the rope passing around the needle I had a hole in the lid. In this way we finish all caps with rope dolayıp all caps.
Or you can make this process with colored rope. I made a nice diamond shape this 70 cover. You can optionally in different ways. We cut paper carton to be the same way. We're sticking with this cover made of silicone adhesive. If you want to do every shape appear more beautiful and paste decorated with tiny flowers also make appropriate rope.
2- Plastic spoons to decorate with mirrors: We use about 150 plastic spoons. soldering machine with the help of the handle of the spoon are cut on a regular basis. We cut the color we want cardboard paper about 30 cm in diameter round draw. 15 cm diameter circular mirror in the middle of the cardboard so that we are aligning. Place on a regular spoon sticking individually we cut the remaining section of the mirror cardboard. We paint all the spoons with a spray paint that you want. Mirror sticking out with a full silicone adhesive. If you wish, you can also decorate with ribbon or tulle.
3 – Ash plate made using plaster ready yogurt container with a small size is very practical and enjoyable. Rough enough plaster poured dried. After the drying process is removed from the mold and be shaped as desired.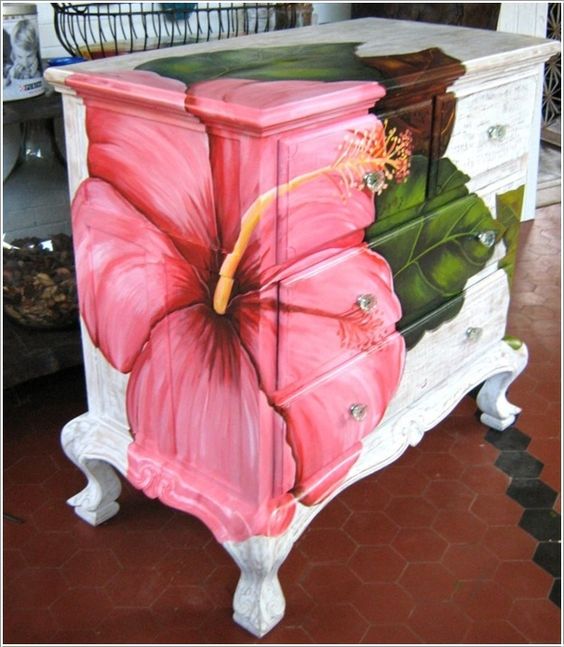 4- Jars with glass snow globe made.
5- Pet glass ornaments can be made through the doors.